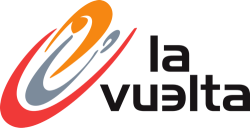 La Vuelta Ciclista España is The Tour of Spain that will be held from August 22 to September 13 this year and will feature 21 stages with a total distance of about 3374.4 kilometers.
The tour of Spain (Vuelta España) is one of the most important cycling tours in Eruope, along with the Tour of France and the Italian Giro, and of the biggest sporting events of this summer. This year, a big part of la Vuelta is taking place in Andalusia and starting in the famous town of Marbella. For this reason, it is expected this August a great number of national and international visitors in Costa del Sol which is anyway the perfect place to be in summer by the Mediterranean. This event is expected to have an important economic influence in the province too and it will help promote it internationally.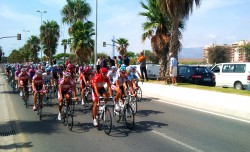 There will be a total of 21 stages divided in 6 flat stages, 13 stages of middle and high mountain, 1 team time-trial stage and 1 individual time trial stage. The starting point of this tour will be from one of the most emblematic points in Costa del Sol which is Puerto Banus, Marbella on Saturday 22nd august with a team time trial.
The route of la Vuelta 2015 has four different stages in the province of Malaga. The first stages in the Vuelta will take place around different interesting points of the province of Malaga such as the spectacular Caminito del Rey and also parts of Alhaurin de la Torre. The second stage will be in Mijas and reaching the city of Malaga. The last stage in the province of Malaga will be Estepona, and taking an exit to Vejer de la Frontera, in the province of Cadiz, where there will be another top finish.