In recent years, there has been a growing interest in renewable energy sources, and solar power has emerged as a popular choice. Spain, with its abundant sunshine and favorable government incentives, is an ideal location for harnessing solar energy. Photovoltaic (PV) solar panels have become a prominent solution for generating clean, sustainable electricity. In this comprehensive guide, we will delve into the benefits of installing PV solar panels in Spain, explore the advantages they offer, discuss pricing considerations, highlight popular brands, and provide real-life examples of successful installations.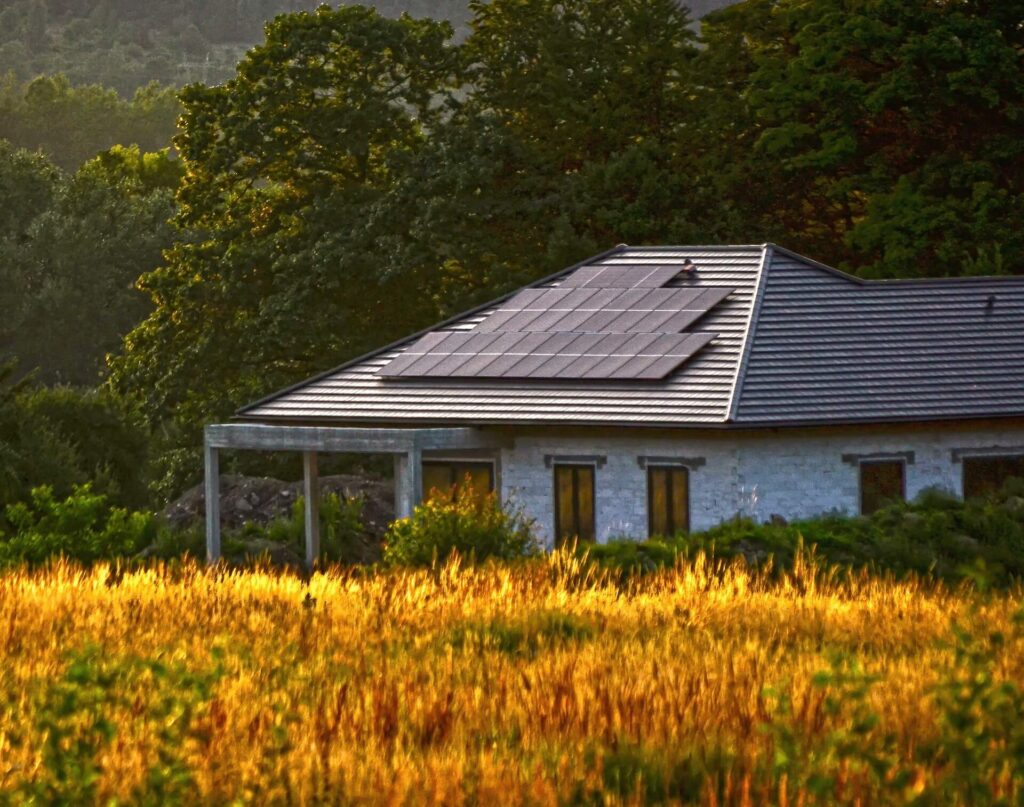 Why Install Photovoltaic Solar Panels in Spain?
PV solar panels convert sunlight into electricity without emitting greenhouse gases or harmful pollutants. By installing solar panels, you contribute to reducing carbon emissions and combating climate change.
Solar panels allow homeowners and businesses to generate their own electricity, reducing reliance on the grid. This independence provides energy security, particularly during power outages or fluctuations in energy prices.
Solar energy can significantly reduce electricity bills. By generating your own electricity, you decrease reliance on utility companies, leading to long-term cost savings.
Spain offers various incentives to promote solar energy. These incentives include feed-in tariffs, net metering, tax benefits, and grants, making solar panel installation financially attractive.
Advantages of Photovoltaic Solar Panels
Solar power is a renewable energy source, meaning it will never deplete as long as the sun continues to shine. This sustainable form of energy reduces dependence on finite fossil fuels.
Once installed, solar panels require minimal maintenance. Regular cleaning and occasional inspections are typically sufficient to ensure optimal performance.
High-quality solar panels are designed to withstand various weather conditions, including rain, wind, and snow. With proper installation and maintenance, they can have a lifespan of 25 years or more.
Unlike traditional energy generation methods, solar panels operate silently and without producing harmful emissions, contributing to a cleaner and quieter environment.
Solar panel systems can be customized to suit different energy needs. They can be expanded or modified over time to accommodate changes in energy consumption.
Pricing Considerations
The cost of installing PV solar panels depends on factors such as system size, panel efficiency, brand, and installation complexity. On average, residential solar panel installations in Spain can range from several thousand to tens of thousands of euros.
While the initial investment in solar panels may seem substantial, the long-term savings on electricity bills and potential government incentives can result in a favorable return on investment (ROI) over the system's lifespan.
To make solar panel installations more accessible, various financing options are available, including loans, leasing agreements, and power purchase agreements (PPAs). These options allow homeowners and businesses to install solar panels with little or no upfront costs.
Popular Photovoltaic Solar Panel Brands
SunPower is a leading global solar panel manufacturer known for its high-efficiency panels and innovative technology. The company offers a range of residential and commercial solar solutions.
LG Solar is renowned for its high-quality solar panels, combining efficiency, durability, and aesthetic appeal. The company's panels undergo rigorous testing and are backed by solid warranties.
JA Solar is a well-established brand offering a wide range of PV solar panels. Their panels are known for their excellent performance in various weather conditions and competitive pricing.
Canadian Solar is a trusted name in the solar industry, providing reliable and cost-effective solar panel solutions. Their panels are known for their high conversion efficiency and durability.
Conclusion
Photovoltaic solar panels in Spain offer a sustainable, cost-effective, and environmentally friendly solution for generating electricity. With advantages such as energy independence, financial savings, and government incentives, solar panels have gained popularity among homeowners and businesses alike. By understanding pricing considerations, exploring reputable brands, and learning from successful installations, individuals can make informed decisions about harnessing the power of the sun and contributing to a greener future in Spain and beyond.