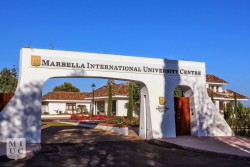 MIUC – Marbella International University Centre, is a global academic institution providing a new kind of learning experience based on an advanced curriculum, cutting-edge technology and unique living environment.
Located in the heart of Marbella, MIUC has an extensive academic offer that includes both undergraduate and postgraduate programs. The four major areas that they cover are International Business, Marketing and Advertising, International Relations and Media and Journalism, and the classes are in both languages English and Spanish. The tuition fees per course in this center are 18,900 EUR per year for BA programmes or 12,900 EUR for MA programmes.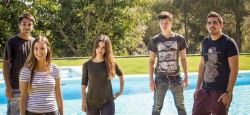 The students at MIUC count with wonderful facilities and their degree prepares them for future jobs worldwide as they are given an international multicultural education. The campus is located walking distance from the center of Marbella and has beautiful landscape and sea views. It counts with multimedia-powered classrooms, modern media labs, a big library, canteens, tennis courts and also a swimming pool with jacuzzi. They offer a variety of sports and extracurricular activities such as sailing, golf, tennis or squash.
MIUC is a good option for further studies for almost 5,000 students in the International Baccalaureate in Marbella, that until now had to go abroad to pursue a career but now have the option to do it in their hometown. With this addition, the academic offer in Marbella is improving as it already had five of the best internationals schools in Spain and now also offers university level degrees.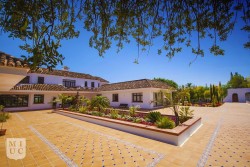 The priority given to international students makes Marbella a great destination for students around the world as it also counts with other advantages the city offers such as the great weather all year along, attractive destination and international atmosphere.
Moreover, thanks to this university there is major commitment to the brand Marbella and is an added value with the new educational opportunities, as well as good for the brand of Spain as an attraction for the educational tourism and also means a booming in this economic sector.