The Costa del Sol, Spain's sun-drenched southern coast, is famous for its beautiful beaches and vibrant cities. However, it's the region's charming white villages, or "pueblos blancos," that offer an extraordinary and often undiscovered experience. These enchanting villages, with their whitewashed houses and narrow streets, provide a glimpse into Spain's rich history and culture. This article will guide you through some of the most fascinating white villages of the Costa del Sol.
Mijas Pueblo: A White Village with Stunning Views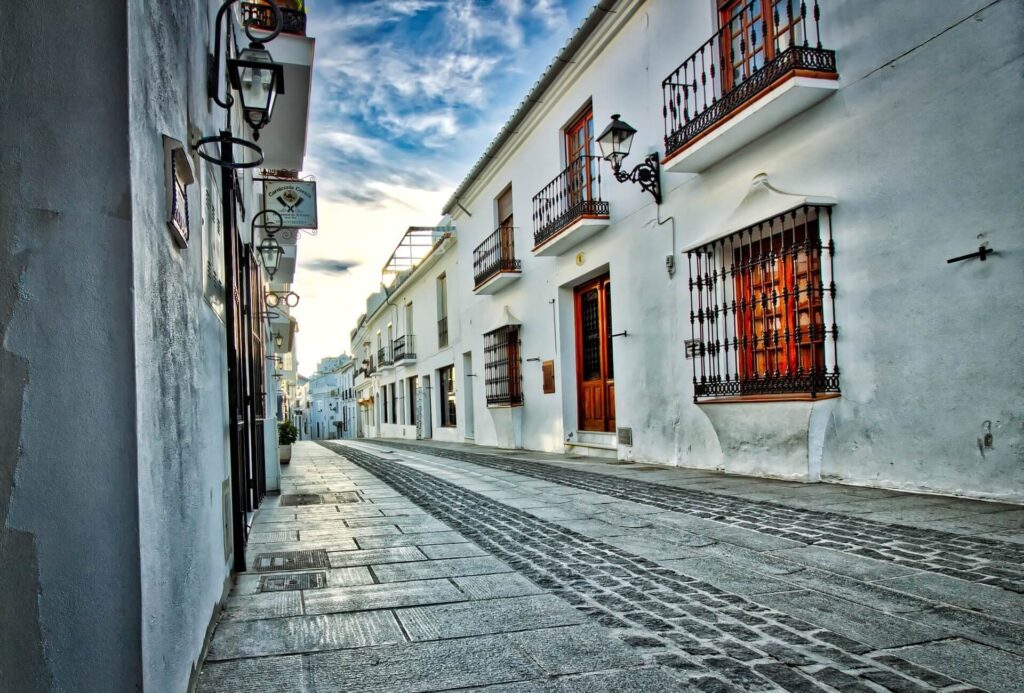 Mijas Pueblo, perched on the Sierra de Mijas, is one of the most famous white villages on the Costa del Sol. Its narrow, winding streets, whitewashed houses, and stunning views of the coast make it a must-visit. Take a stroll through the village, visit its museums, and don't forget to stop at the viewpoint for a breathtaking panorama of the coast.
Ojén: The Village of Lemons
Ojén, known as the "village of Lemons," is a charming village famous for its lemon trees and caves. The village offers stunning views of the valley below, making it a perfect stop for nature lovers and photographers.
Istán: A Paradise for Outdoor Lovers
Istán, surrounded by freshwater springs and rivers, is a paradise for outdoor lovers. The village is located near the Sierra de las Nieves Natural Park, making it a great base for hiking and exploring the region's natural beauty.
Benalmádena: A Town with a Rich History
Benalmádena is a town with a rich history and a variety of attractions. It boasts beautiful beaches, an old town, a cable car, and hiking routes. The Colomares Castle, a stunning tourist attraction in Benalmádena, is a must-visit.
Estepona: A Charming Town with Cobbled Streets
Estepona is a charming town with cobbled streets, squares, and beautiful beaches. The town is also home to several museums and murals, making it a great place for art lovers.
Frigiliana: A Hillside Beauty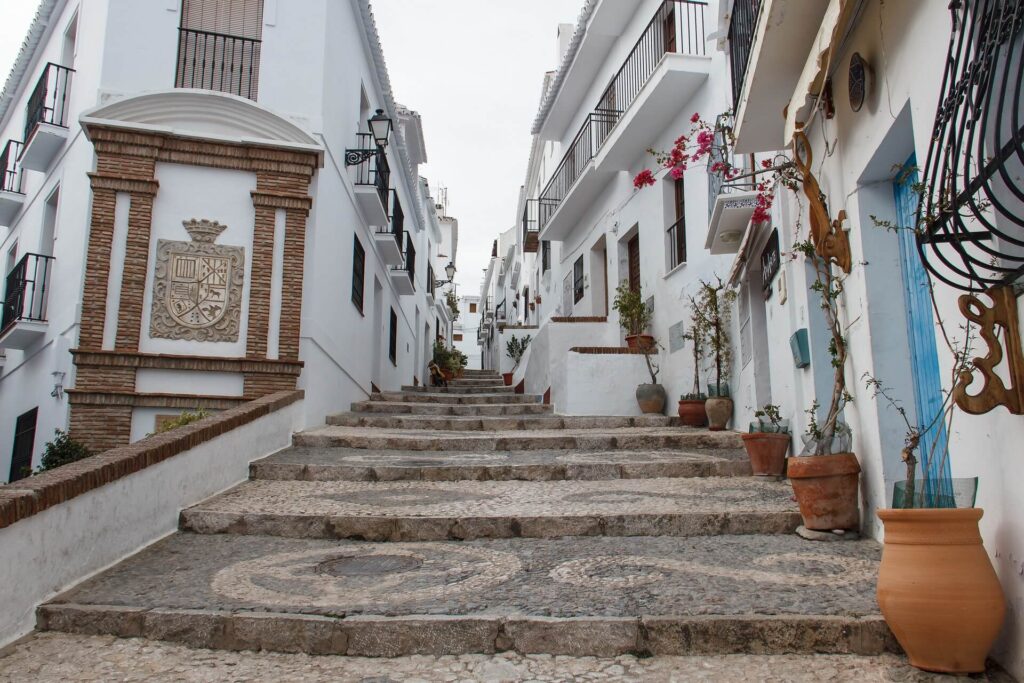 Frigiliana, voted the most beautiful village in Andalucia, is another gem. This hillside village overlooks Nerja's coastline and is famous for its well-decorated streets filled with flowers. The village's Moorish past is evident in its architecture, adding to its charm.
Nerja: A Tourist Town with Exceptional Beaches
Nerja is a popular tourist town with exceptional beaches and a variety of activities such as kayaking and scuba diving. The Nerja Caves, a major attraction in the area, are a must-visit.
Casares: A Picturesque Hilltop Village
Casares, a picturesque hilltop village with castle ruins and stunning views, is another must-visit on the Costa del Sol. The village is located near Estepona's coastline and is a perfect place to enjoy the region's natural beauty.
The white villages of the Costa del Sol offer a unique and enchanting experience. Each village has its own charm and history, making them worth a visit. So, pack your bags, and start discovering the charming white villages of the Costa del Sol.