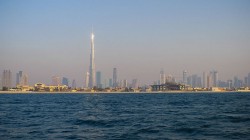 Dubai – a shining gem perched on the edge of the Arabian Peninsula – now a highly sought after destination for tourism, business and more. However, while on the surface it may look Westernised, it's important to consider the major differences before making a decision to travel there.
First, know the essentials:
Dubai has an arid, subtropical climate with very little precipitation. Temperatures in the summer can reach as high as 41 degrees Celsius. Their time zone is GMT+4, and their currency is the UAE Dirham. Officially, the language of Dubai is Arabic, but English is widely spoken and understood.
Second, prepare for the region: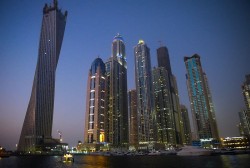 Before travelling, it's a good idea to have a checkup, especially if you go to Dubai as part of a Dubai cruise holiday, since you won't have access to your GP for that time you're on the cruise. While there are no specific vaccinations you need for Dubai, it would be prudent to ensure you are up to date with your polio, tetanus and diphtheria vaccinations. If you are on prescription drugs, it's important you check with the UAE embassy that you are allowed to bring them into the country.
Finally, understand the culture: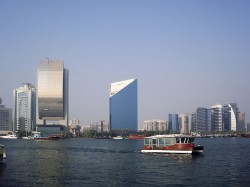 The UAE is a Muslim country, and Dubai is part of that tradition. It's important that you plan to dress modestly and be aware of key differences in law. For example, public displays of affection and drinking in public are both big taboos. The month of Ramadan (October/November) is a difficult time for travel, as the locals fast between 5am and 5pm, so public eating and drinking is prohibited and restaurants are closed. And, in some places where strict Sharia law is practised, hotels might not allow unwed couples to share a room. Finally, if you are Muslim, don't expect to be let into mosques, especially during prayer time.
So, ensure you are well versed in the cultural, political and religious nuances of Dubai before considering a trip there. It'll help enhance your travel experience. Do your research!