The Málaga Designer Outlet is the new luxury brand center next to Plaza Mayor. It will open its doors this Thursday, February 13th with 38 stores and will generate 600 new jobs. The venue, which will offer discounts of between 30 and 70% throughout the year, will have a large selection of luxury brands from different segments.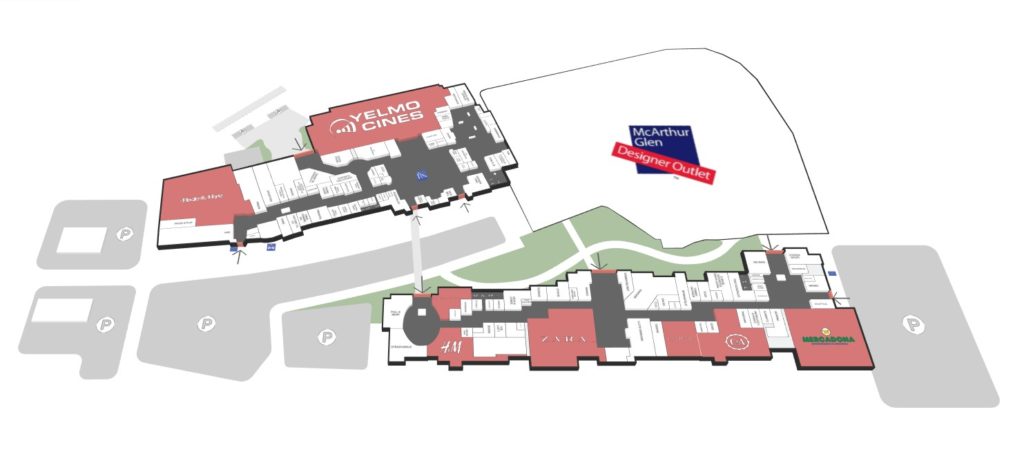 The intention is that the center will have 100 firms when it is complete. All of them will be incorporated into the offer of the enclosure over the next few weeks. By the end of February the occupation is expected to be at 80%
The choice of Málaga for the brand new Málaga Designer Outlet is not accidental because of the growth potential of the city. "Malaga is a city that is growing and is very attractive. We believe in the potential of this market." said Joan Jové, general director of McArthurGlen for Southern Europe and Canada. In the same way, he has revealed that the city has been in the company's plans for eleven years.
1,500 new parking spaces
The centre has 17,750 square metres of floor space and will add 1,500 parking spaces to the existing ones in Plaza Mayor. It will be open from Monday to Saturday, from 10 am to 10 pm. The Málaga Designer Outlet will feature classic brands from the centres designed by McArthurGlen such as Polo Ralph Lauren, Adidas or Karl Lagerfeld, and other Spanish brands that have been incorporated for this project such as Hawkers or Scalpers. It will also offer four catering establishments.
The Málaga Designer Outlet will have two main accesses and will be linked to the current Plaza Mayor by four entrances. Two entrances to the shopping area, one to the current surface car park and another to the leisure building. The clients of Plaza Mayor will be able to access the outlet through the old Plaza del Agua, where the gourmet area is, through the square closest to Mercadona, and through the central access of the shopping building where the bull statue is.